A DNS zone is usually served by multiple authoritative servers, which is actually recommended for the sake of redundancy. Large authoritative DNS operators even combine different name server implementations to avoid complete infrastructure outage in case of any software error. For synchronizing zone contents between authoritative servers, a DNS-specific mechanism is available, called zone transfer. It is well established and supported by all common DNS implementations. It enables both full zone transfer (AXFR) and incremental update (IXFR).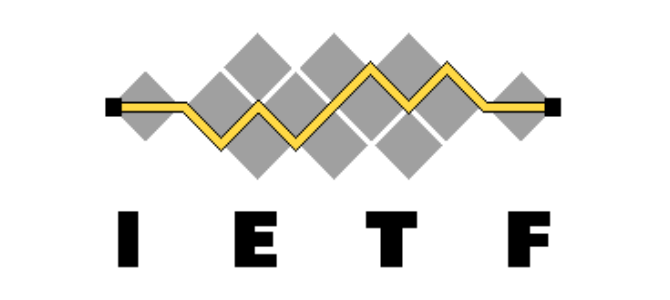 A long time ago, CZ.NIC started a project called Netmetr, which was performed in cooperation with the Czech Telecommunication Office (CTU). The goal was to provide a reliable Internet connectivity benchmark  that ordinary people can use to verify the parameters of their Internet connection. The cooperation went well and CTU was getting more and more interesting data about the quality of Internet connectivity in the Czech
Republic. Moreover, CTU decided to integrate the service into their systems and maintain it by themselves. They used the open-source software Netmetr and created Nettest – their own instance integrated into their  environment. That unfortunately meant that the Netmetr itself lost its main purpose and it no longer made sense to keep it running.
Safer Internet Day is celebrated in more than 180 countries around the world, always on the second Tuesday of February. This year, this day fell on February 7 and was celebrated for the 20th time. The coordinator of this day for the Czech Republic is the National Safer Internet Center, managed by the CZ.NIC Association.

In the Turris project, we are currently improving e-mail communication security. If you use our infrastructure for sending notifications from Turris devices, it also applies to you. It strengthens your protection but may "break" the redirection of messages to another address.
BIRD is mostly a large specialized database engine, storing mega/gigabytes of Internet routing data in memory. To keep accounts of every byte of allocated data, BIRD has its own resource management system which must be adapted to the multithreaded environment. The resource system has not changed much between v2 and v3, yet it deserves a short chapter.
With all the data we collect (as you can read in details in my previous article) the challenge is not to figure out what to do with the data, but the implementation of the idea itself. When we have access to so many passwords, it was only a matter of time to implement some kind of search for passwords that show up in incident records. And this one wasn't so complex either. We bring to you today a Password Checker with brand new release v1.2.0 of Sentinel View.
You may have read some of our previous articles about Turris Sentinel and it's companion – Sentinel View. Today we would like to share yet another cool feature that is available and that gives you even better feel how dangerous the internet really is.
If you follow what we do, you might have noticed that we recently announced the end of Turris OS 3.X. It was first released in 2016 and it was with us for quite some time. But in the end we managed to debug the migration to Turris OS 5.x and migrated everybody over. But this blog post is not about that. This post is about deprecation one of the parts, that was replaced by a newer and better system – uCollect.
If we try to compare the past two years, we can say that in terms of the number of processed incoming reports, the STOPonline.cz line was much more successful, if we can call it that.