On the first pages of the Report, we can see that September numbers are very comparable to August data. Iran-based attackers moved away from top charts, and we see that addresses from the United States now take the lead in the HTTP minipot incidents records.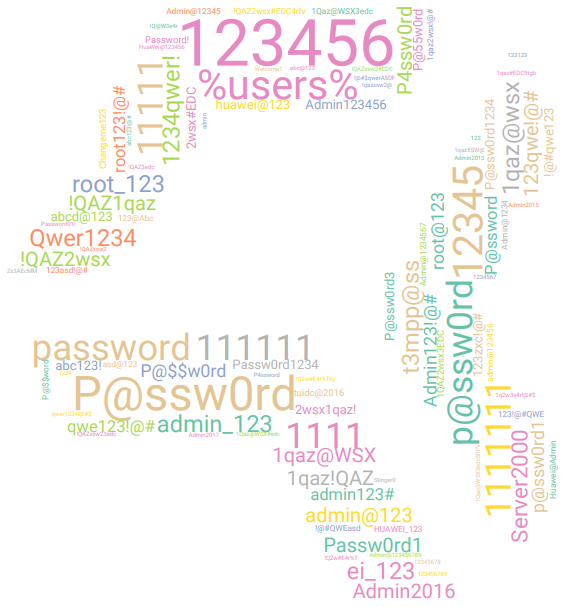 You may have read some of our previous articles about Turris Sentinel and it's companion – Sentinel View. Today we would like to share yet another cool feature that is available and that gives you even better feel how dangerous the internet really is.
If you follow what we do, you might have noticed that we recently announced the end of Turris OS 3.X. It was first released in 2016 and it was with us for quite some time. But in the end we managed to debug the migration to Turris OS 5.x and migrated everybody over. But this blog post is not about that. This post is about deprecation one of the parts, that was replaced by a newer and better system – uCollect.
Highly anticipated release of Sentinel Viev have come to life. It wasn't a breeze due to issues with time-expensive database queries. The upgrade was conducted in spirit of optimizing the ever-growing database. Although Martin Prudek, the author of major changes is not part of the team, his effort left everlasting mark on the project. Another former colleague, Vojta Myslivec, have been unforgettable helping hand in regard to the database end and it's improvement.